Welcome to the LES Online Portal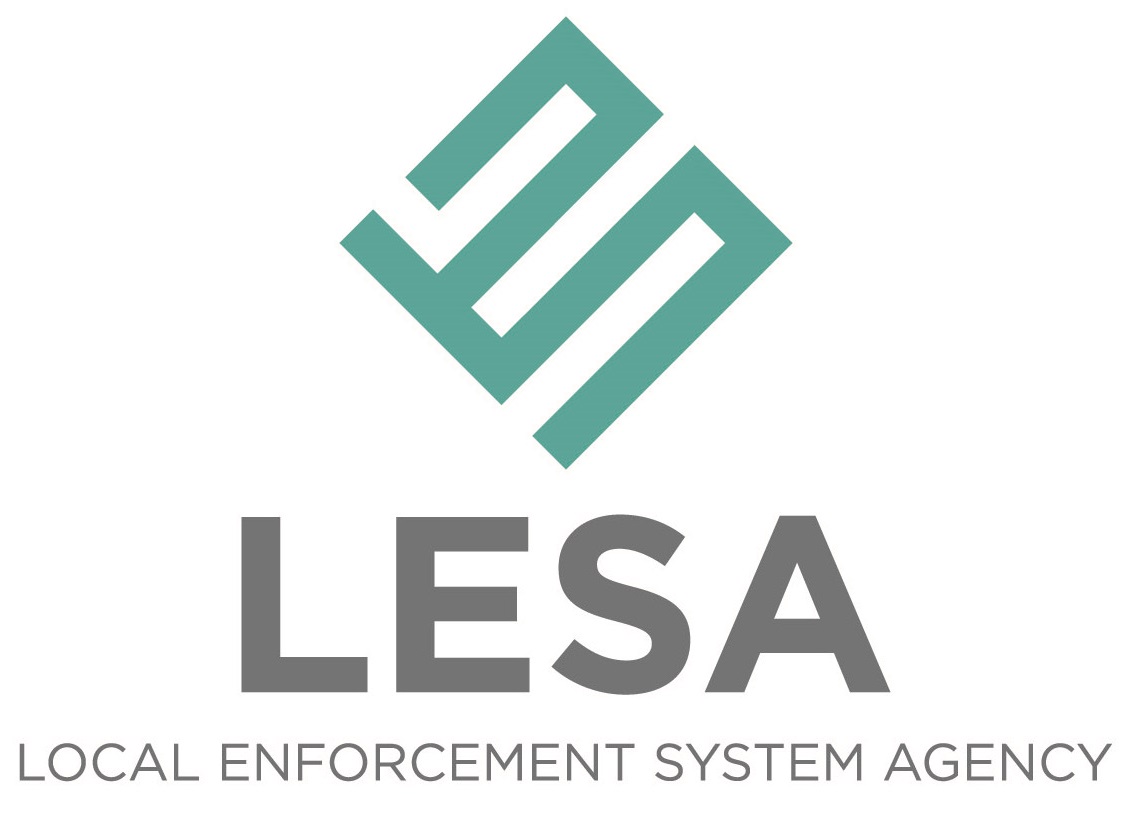 The LES eServices portal offers you the citizen with a number of Services such as instant access to viewing or paying multiple contraventions, receiving all your summons online, instant email and sms notification of any fines, fine details and tribunal sitting information. Once you subscribe to the service, you may also delegate the management of your fine payments, appoint a particular driver for a said vehicle, upload penalty points declarations and lodge Petitions Online.
Registration has become much more easier if you're already a Registered E-ID User. If you do not have an E-ID account you can still register for eServices through this website. Our Customer Care will explain the whole process and also you may take a look at the FAQ.
For latest news from LESA Click Here