Local Enforcement Systems Agency (LESA)
The Local Enforcement Systems Agency (LESA) is an Executive Agency of the Government of Malta set up by virtue of L.N. 153 of 2015, under the terms of Section 36 of the Public Administration Act, Cap. 497.
The primary function of the Agency is to provide for the enforcement of any law, regulation or bye-law, the enforcement of which has been delegated to regional committees, local councils or to such other local or regional authorities as are designated by the Local Councils Act.
The Agency believes that education is the basis of success of society, thus has implemented various education campaign aimed at different segments of the community. Such ongoing campaigns include Pedestrian Education aimed particularly at the children and Traffic Education for youths. These are held in education institutions, and during cultural activities organised from time to time. Other educational campaigns include ECO education and safety.
The Agency offers other related services which includes Traffic Management Systems, and operates the vehicle collision system within the islands.
Categories of Documents and Manuals held by the LESA Authority
Information on categories of documents and manual held by LESA can be found here.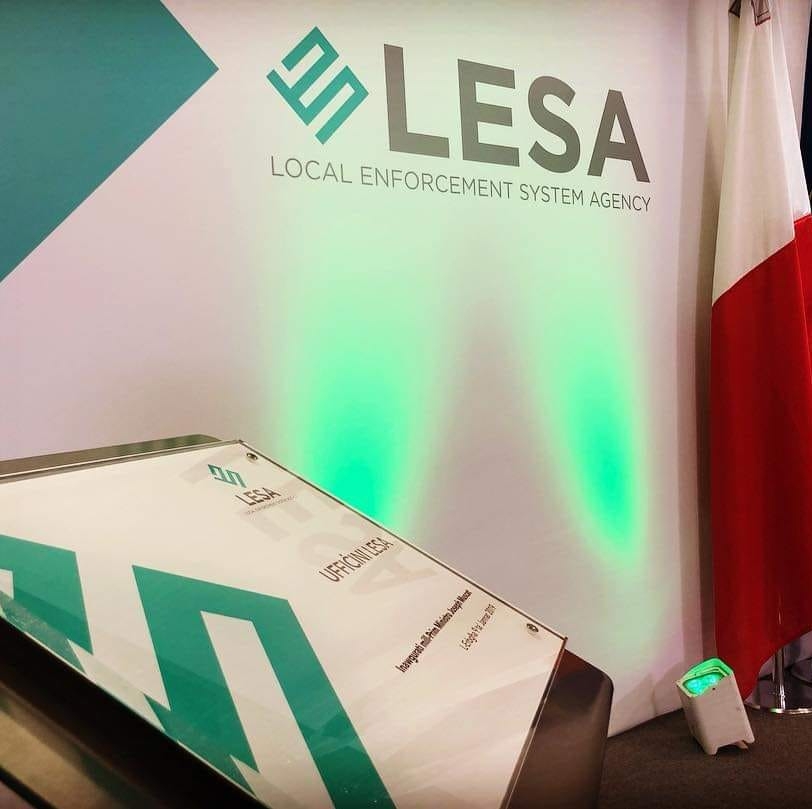 "To support and assist the community in enjoying a safer, better and cleaner environment through assistance and education, supported by traffic and environmental law enforcement."